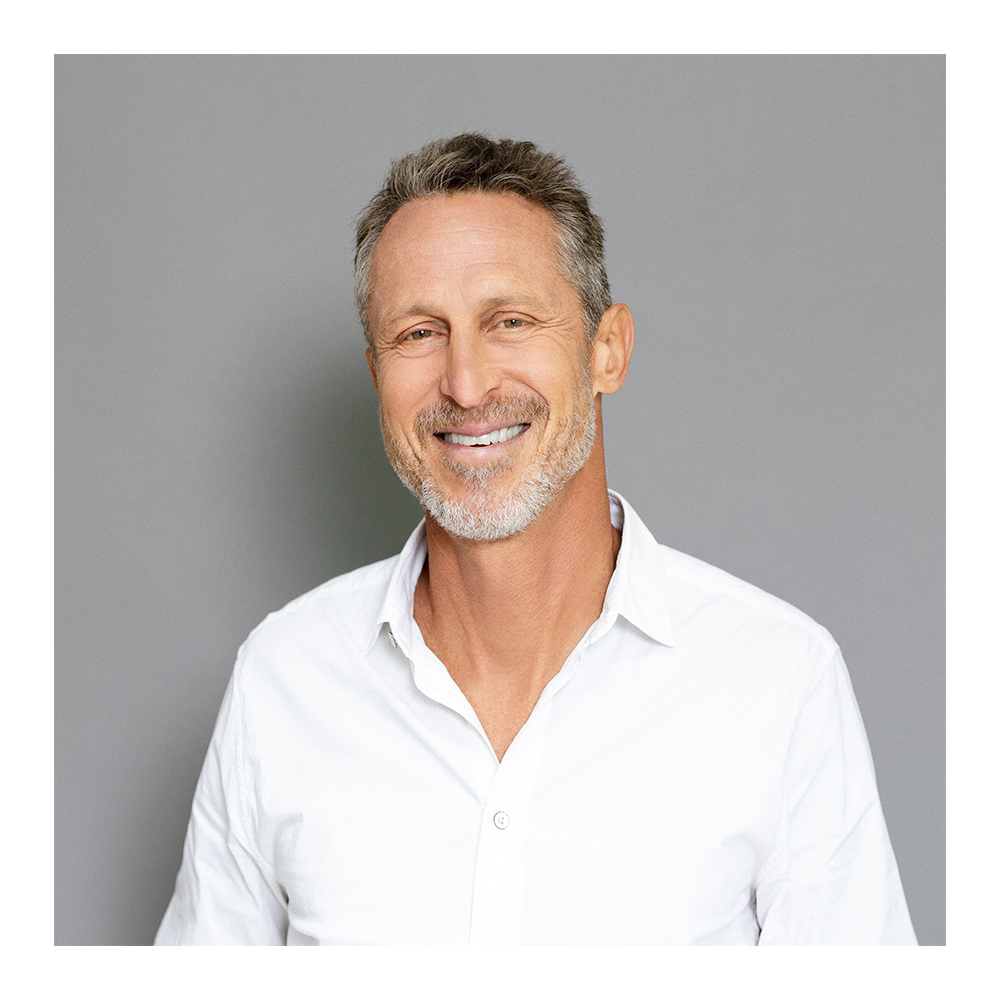 Recommended by Dr. Mark Hyman
"The Furies Organic Extra Virgin Olive Oil, the olive oil I can't live without! The very first ingredient I tell all my patients to keep in their cabinets is organic extra virgin olive oil, and my favorite is The Furies"
Save $25.00
ALWAYS BE THE FIRST TO RECEIVE OUR NEW HARVEST YEAR!
A subscription guarantees you'll never run out of our delicious, healthy, and organic extra virgin olive oil.  Each shipment includes three bottles sent to you every three months. Your order will automatically renew and shipping is always free! Cancel or change delivery dates at any time. Make sure to activate your account to have access.

Perfectly balanced medium fruit flavor with lush texture. The olives are smaller, green and raw. Unripe olives produce less oil, however they yield the highest levels of phytonutrients and are packed with anti-oxidants and polyphenols. Special care is taken during the harvest to minimize stress to the fruit. Hand collection, cold water, and mechanical extraction protects the olives and produces the finest quality oil with exceptionally low acidity (0.2%) Polyphenol Count 366.
The Benefits of Furies Products
We use only organic, fresh ingredients and are committed to sustainability every step of the way. Creating The Furies has been a beautiful way for me to slow down, refocus, and reconnect with what truly matters. Our products have been proven to lower the likelihood of developing diseases.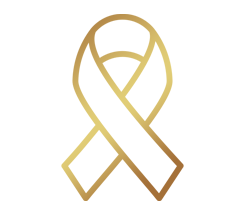 reduces risk of heart diseases
testimonials
see what our customers say
I love the round, buttery smoothness of furies extra-virgin olive oil. It has just the right hint of green, vibrant freshness without ever turning bitter—and a super-dose of polyphenols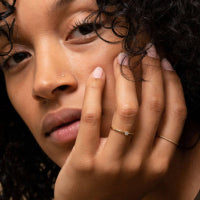 Not all olive oils are created equal—Furies is my favorite brand of olive oil. This is a product I use and that I love.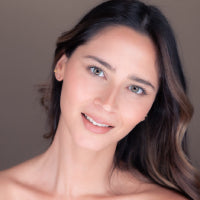 Refreshing and delicious... very smooth... was surprised at the natural sweetness... makes the most awesome vinaigrette... go for it!