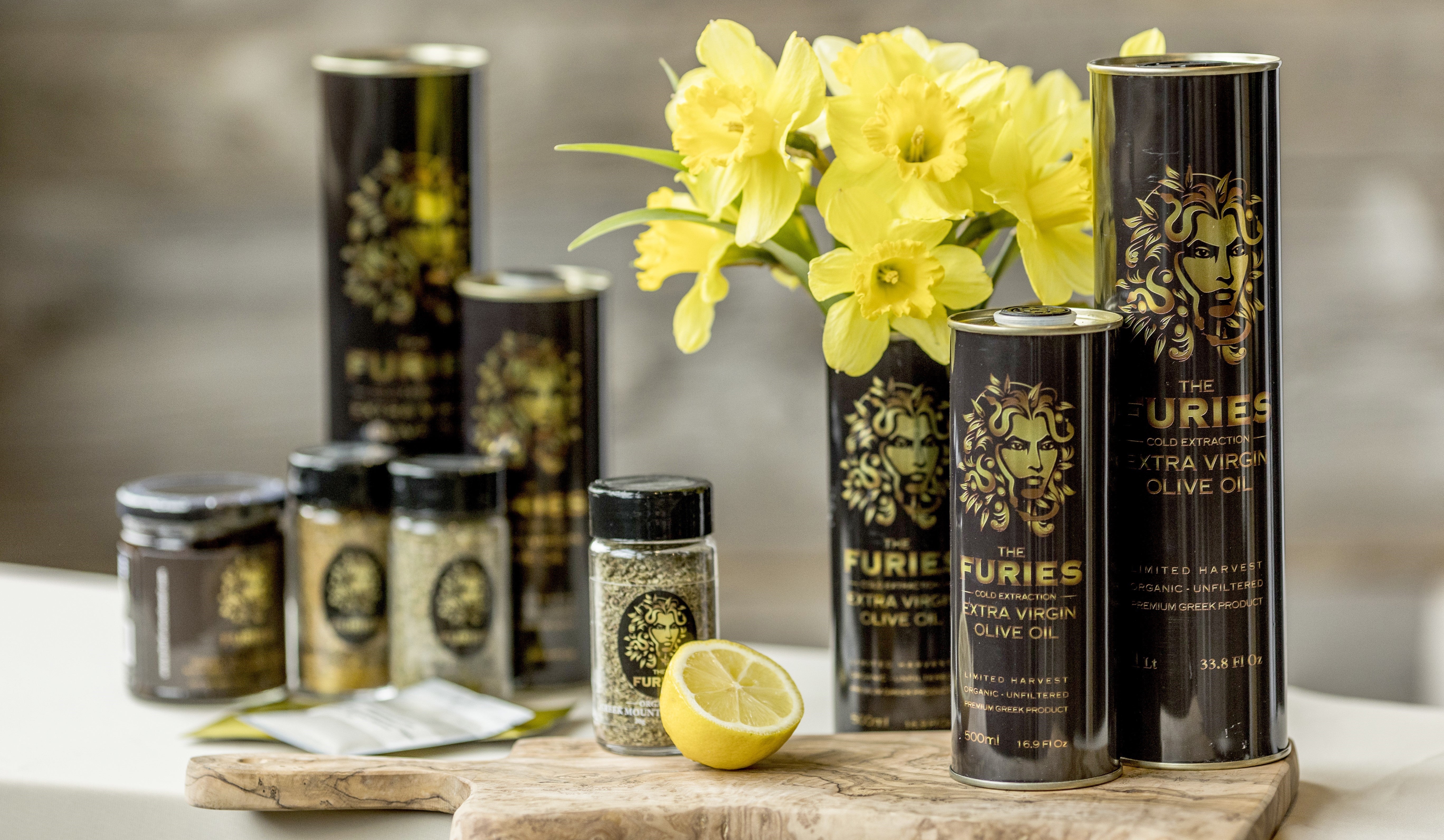 The Furies Extra Virgin Olive Oil
Empower Your Health & Awaken Your Food
Olive oil you can trust
Chosen by world renowned physician, Dr. Mark Hyman, as his favorite olive oil
Certified Organic - Unfiltered Limited Early Harvest
Mechanically Cold Extracted
Product of Greece - Single Varietal
High Phenolic Count (366mg/kg) & Exceptionally Low Acidity
Women Owned and Operated
Best Sellings
Our Products
save with a subscription & get free shipping
Subheading
COOK WITH A VENGEANCE!
EVOO is one of the most stable and healthy ways to cook. EVOO's smoke point of 410' F is well within normal sautéing temperatures.
Quality EVOO has high levels of antioxidants, which prevent the oil from breaking down or oxidizing when heated.
Research has shown that EVOO maintains its nutritious polyphenols and antioxidants even when heated, meaning that cooking with EVOO increases the nutritional impact of your food.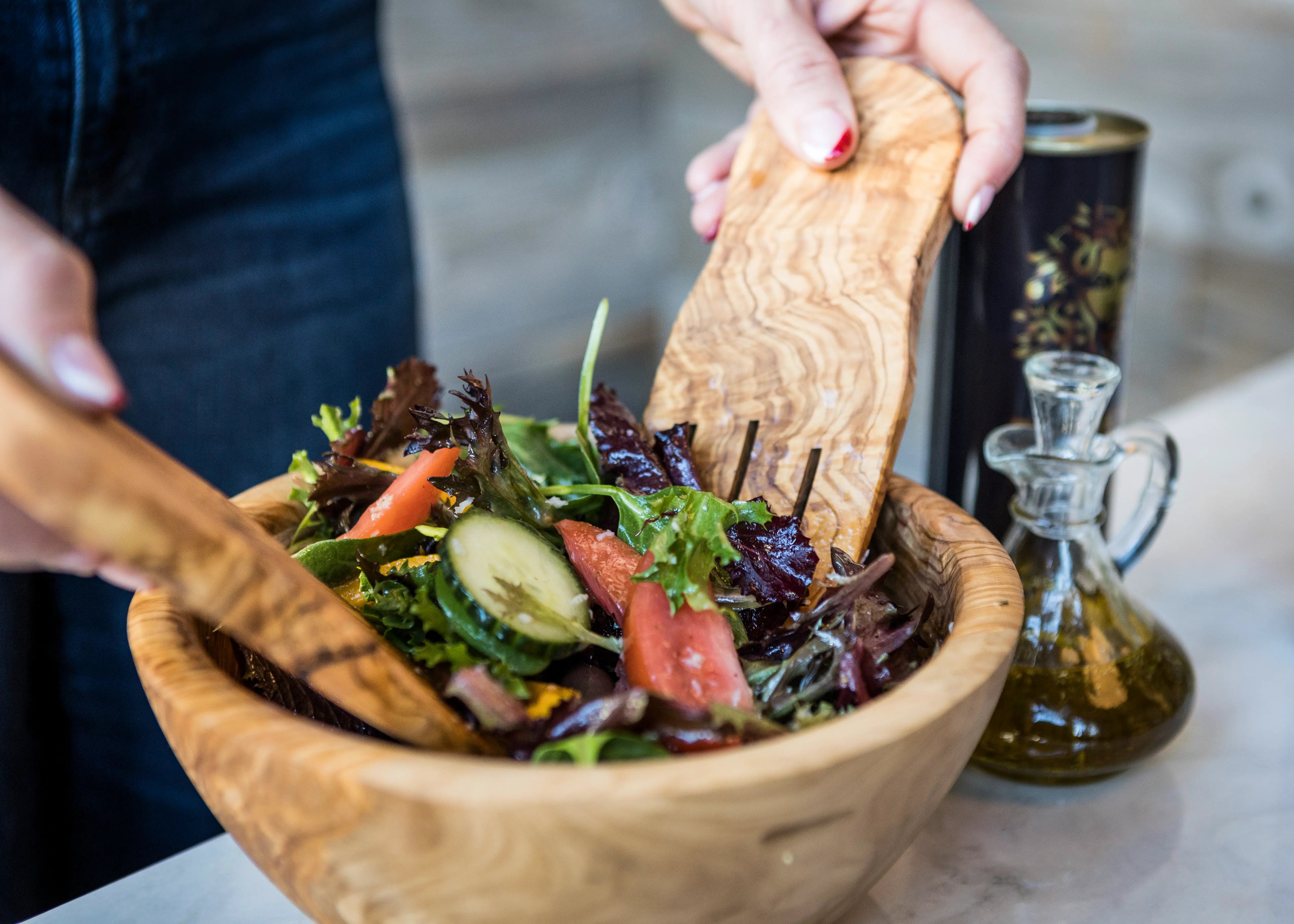 Food is Medicine
At The Furies, we believe that food is medicine. Olive oil and the Mediterranean Diet have been shown to reduce the risk of diabetes, dementia, cancer, and heart disease. The American Heart Association recommends olive oil, which is a healthy monounsaturated fat, as an important ingredient in a heart healthy diet.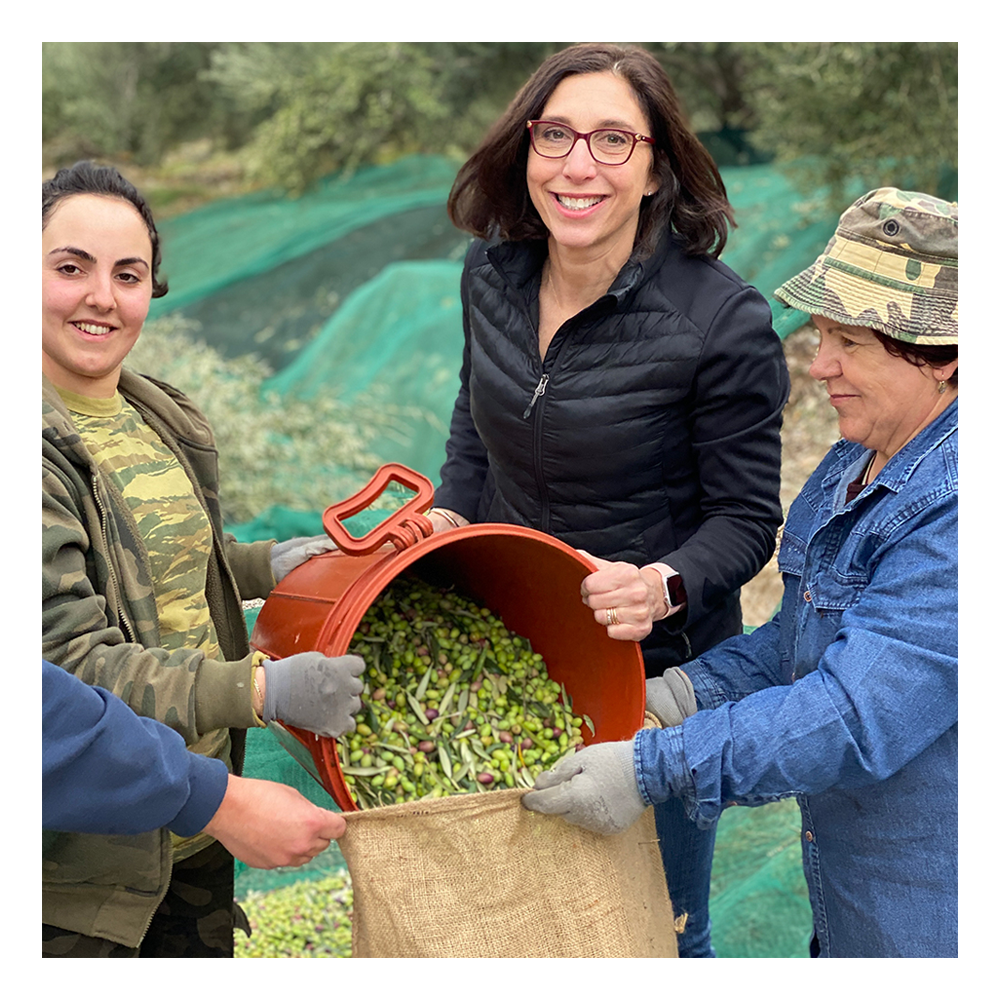 What Sets us Apart
Perfectly balanced with a medium fruit flavor and our signature lush texture, The Furies is world class olive oil! We are on site, in Greece, participating in every aspect of production. Our hand collection, same-day milling, and mechanical cold extraction protect the olives and produce the finest quality oil with exceptionally low acidity and high polyphenols. Our oil is bottled in Greece to ensure its freshness and authenticity. Taste the difference!
Come see the magic
Authenticity & Accountability
The Furies is committed to sustainability at every level of production and employs a zero waste model. Our BPA-free tinplate canisters offer the highest protection from light and air, reduce shipping weight, and are completely recyclable. Our mill is ISO 22000 certified for international food safety standards.