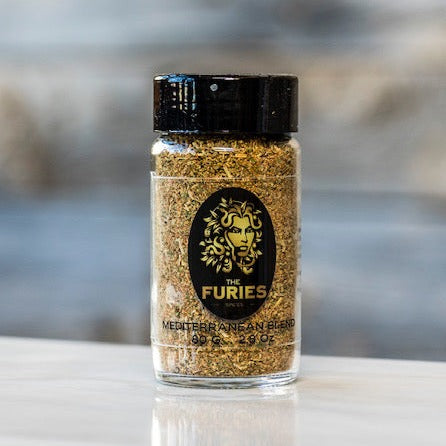 Mediterranean Spice Blend
Sale price

$9.00
Regular price
(/)
---
The Furies has taken the guesswork out of preparing perfectly seasoned Mediterranean Food! It is wonderful as a rub on grilled and roasted meat and fish.  Use it to season and jazz up vegetables, potatoes and to create rich, savory sauces.  Each Spice has been carefully chosen to complement flavor profiles and all are rich in antioxidants and nutrients.
Ingredients: Furies Organic Greek Mountain Oregano, Cumin, Paprika, Garlic, Coriander, Parsley, Marjoram 
Mediterranean Spice Blend
Sale price

$9.00
Regular price
Choose options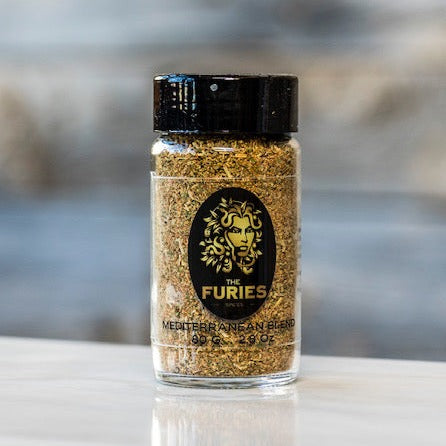 WHY choose Furies?
At The Furies, we believe that food is medicine. Olive oil and the Mediterranean Diet have been shown to reduce the risk of diabetes, dementia, cancer, and heart disease. The American Heart Association recommends olive oil, which is a healthy monounsaturated fat, as an important ingredient in a healthy-heart diet.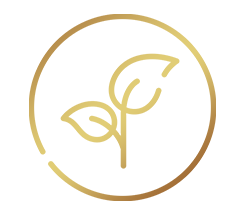 HIGH-POLYPHENOL
Polyphenols are powerful, naturally occurring antioxidants that are clinically proven to reduce inflammation in the body.
EARLY HARVEST
When olives are harvested early, they are picked and pressed before they are ripe. Our early harvest have higher levels of polyphenol content and our signature fresh, robust flavor.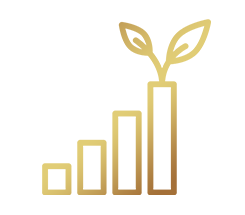 100% organic
From our fresh produce to our pantry staples, everything we offer is 100% organic, meaning it's free from harmful chemicals and pesticides.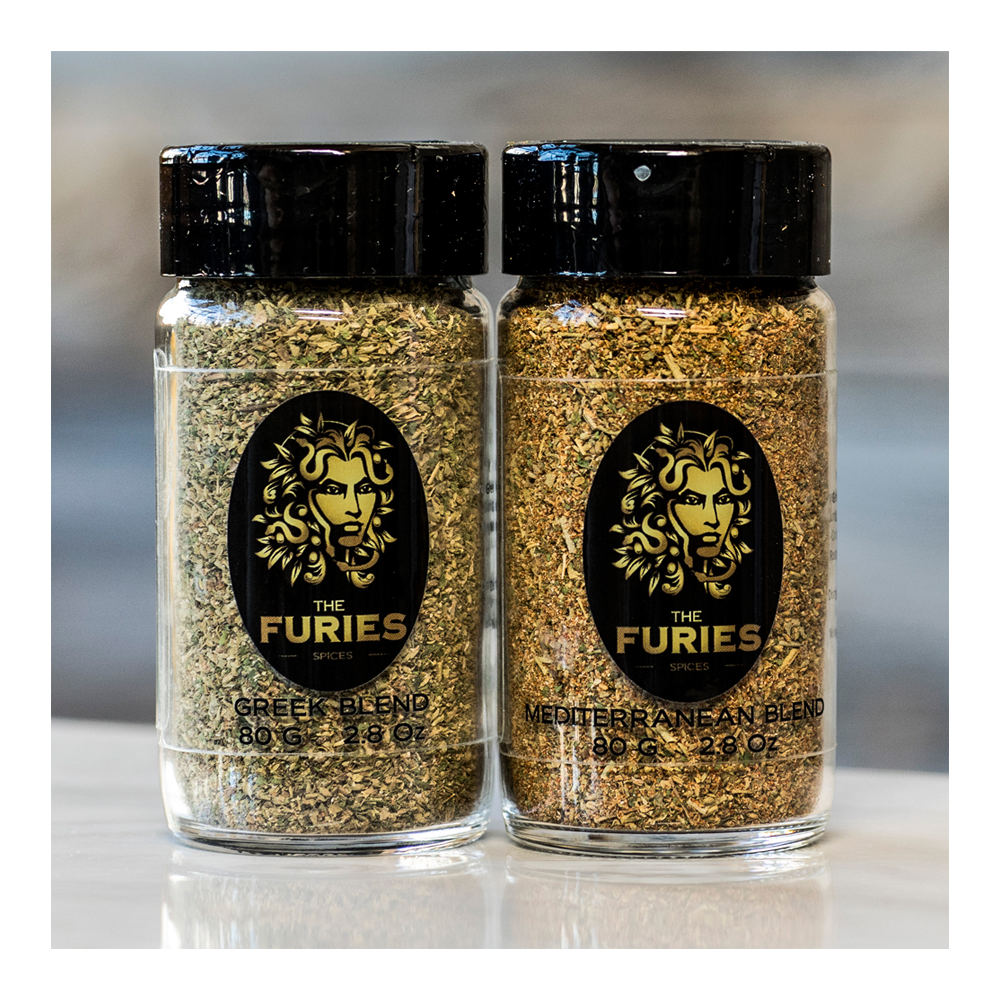 The Secret of Greek Cuisine!
This warm and slightly sweet spice blend will elevate your dishes to sublime. Season steamed vegetables, blend into ground meat or chicken to make the perfect meatballs, or rub it into any white fish to create effortless meals.  It is also wonderful in salad dressings! Each spice has been carefully chosen to complement flavor profiles and are all rich in antioxidants and nutrients.