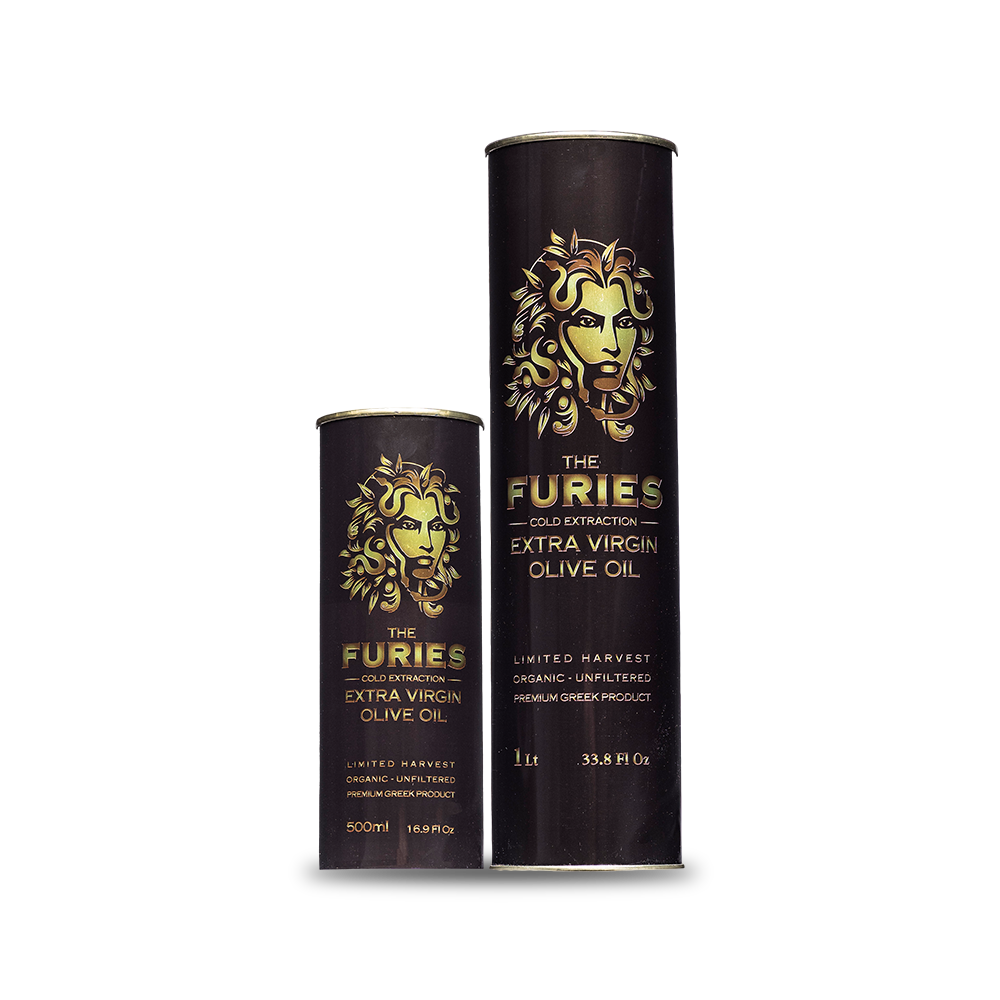 Organic Extra Virgin Greek Olive Oil - 2022 NEW HARVEST
Sale price

$27.00
Regular price
(/)
---
BE THE FIRST TO RECEIVE OUR NEW HARVEST YEAR!
Organic Early Harvest November 2022, Unfiltered

Perfectly balanced, medium fruit flavor, with lush texture.  The olives are small, green and raw when harvested.  Unripe olives produce less oil, however they yield the highest levels of phytonutrients and are packed with antioxidants and polyphenols.  Special care is taken during the harvest to minimize stress to the fruit.  Hand collection, cold water, and mechanical extraction protects the olives and produces the finest quality oil with exceptionally low acidity. Certified Organic
Local Delivery available within 10 miles of zip code 12309.
Olive oil subscriptions are available. The convenience of a subscription guarantees you'll never run out of our delicious, healthy, and organic olive oil. Sign-up to have three bottles shipped to your door once every three months and save on every order.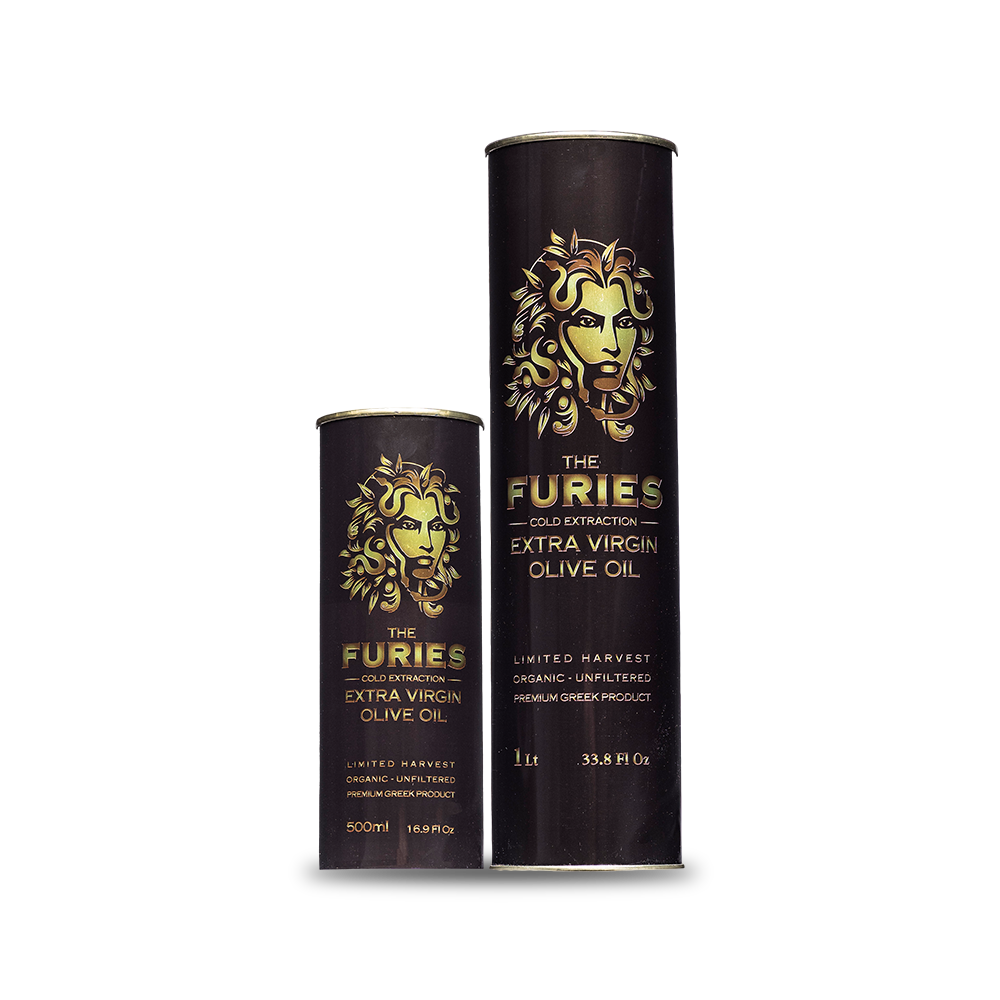 Organic Extra Virgin Greek Olive Oil - 2022 NEW HARVEST
Sale price

$27.00
Regular price
Choose options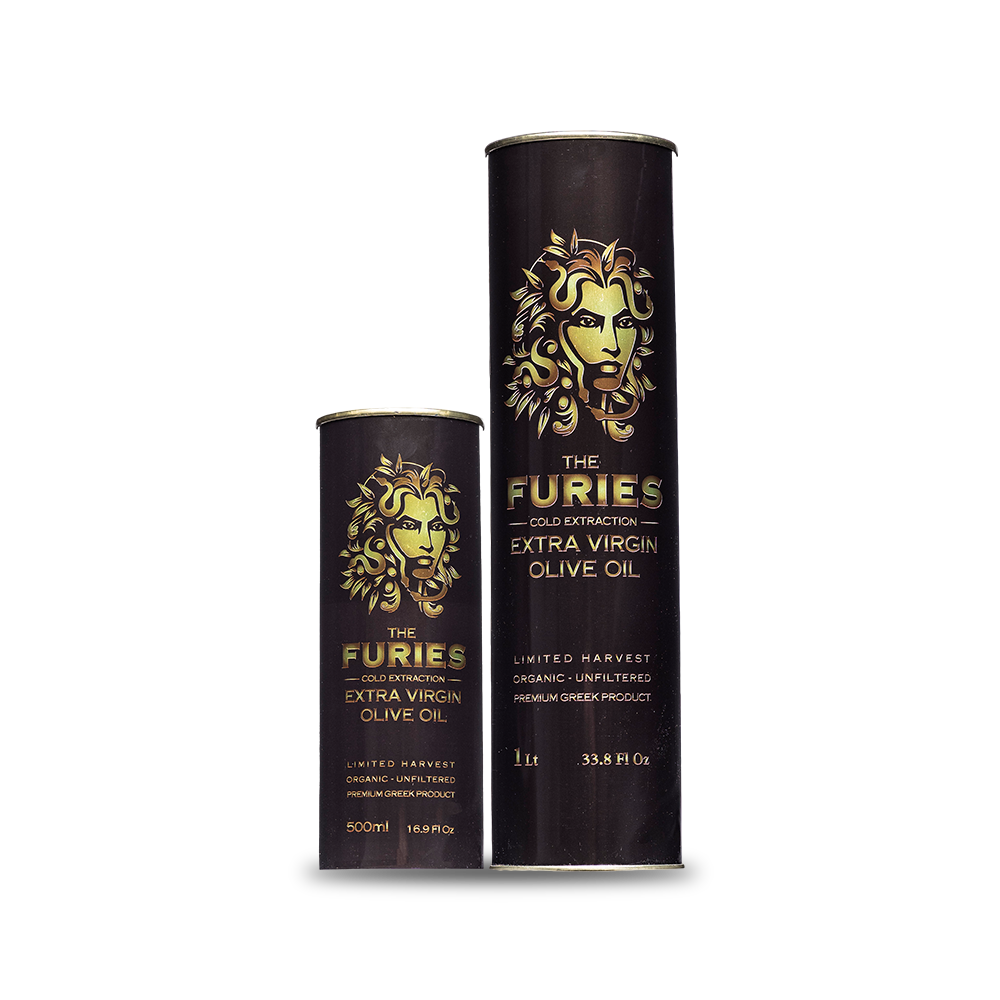 WHY choose the Furies?
At the Furies, we believe that food is medicine. Olive oil and the Mediterranean Diet have been shown to reduce the risk of diabetes, dementia, cancer, and heart disease. The American Heart Association recommends olive oil, which is a healthy monounsaturated fat, as an important ingredient in a healthy-heart diet.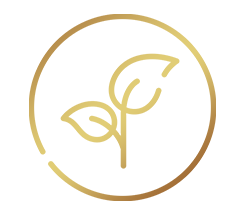 HIGH-POLYPHENOL
Polyphenols are powerful, naturally occurring antioxidants that are clinically proven to reduce inflammation in the body.
EARLY HARVEST
When olives are harvested early, they are picked and pressed before they are ripe. Our early harvest have higher levels of polyphenol content and our signature lush texture and beautiful fruit flavor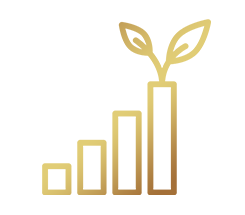 100% organic
From our fresh produce to our pantry staples, everything we offer is 100% organic, meaning it's free from harmful chemicals and pesticides.
Mediterranean to your kitchen
Our extra virgin olive oil is sourced from the finest groves in the Achaia Region of Greece where the sun-drenched hills and nutrient-rich soil create the perfect environment for growing olives. Our olive oil is cold-pressed to preserve its natural goodness, and has a smooth, buttery texture and a vibrant, fruity taste.